You want your business to grow and become more successful.
MPI can help you make it happen with our experienced sales personnel and synergistic product lines.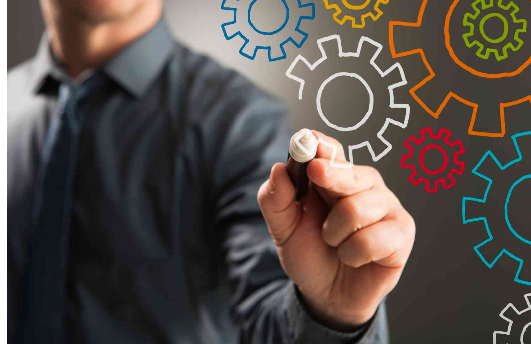 Linking Reliable Products
with Reliable Solutions
Our ultimate goal is increased sales for our manufacturer partners and our customers.
We get there by listening to our customers and providing the best customer service, product and application solutions.