Linking Reliable Products
with Reliable Solutions
Derek Daniels - President, CPMR, CSP
Julie Daniels - Marketing, Sales Support and Administrative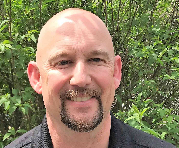 Dwayne Daniels
Sales Consultant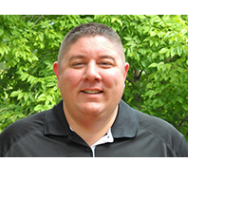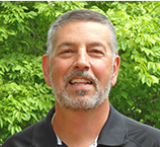 MPI is a professional manufacturer's representative agency. Our success is driven by our experienced personnel who bring direct experience to the industries we serve.
Our company was founded in 1985 and in 1992 incorporated as Motion Products, by Larry Johnson. In 2012, Dwayne Daniels took over leadership when he and Julie Daniels purchased the company. They re-branded using the company initials, MPI.
On January 1, 2019 Derek Daniels purchased and became President of MPI.
Jeff Weiland
Territory Sales Mgr.
Jon Bowman
Territory Sales Mgr., CSP